The Problem
The client is looking forward to developing a solution that acts as a social network for business professionals. They require a solutions that helps them connect with each other and increase their range of potential business opportunities using referral business policies. With this business network and referral platform, the founder would like to formulate a revenue generation model. For this reason, he is targeting start-ups, small and medium enterprises (SMEs) at the local, regional and global business level. His goal is to enable entrepreneurs to Connect, Refer and Grow.
Solution
We created a fully functional ecosystem, which contained the following: Front-end mobile compatible website for entrepreneurs iPhone and iPad application for entrepreneurs Android application for entrepreneurs Web administration panel for super and sub-administrators Applications are free for all subscribed users with limited access, whereas provided additional features to the paid users based on their subscription plan. we introduced user levels with referral points and linked referral points with various activities, which will help to grow platform We utilized AWS (Amazon Web Services) as a cloud platform which provides scalable computing power, storage, elasticity, expandability in the application architecture, in a cost effective and secure manner. We facilitated the application with various push notifications. Security tokens are given to users to access the application. interface tables are used to back up the data modified by application Audit and a detailed trail of all records
Result Obtained
The end product was robust and reliable faciliatating entrepreneurial expansion on a global scale. It provided parallel channels for the business without any additional overhead and currently helps entrepreneurs use their existing, as well new networks to grow business. The satisfaction among entrepreneurs and end customers has increased with the added value of awareness and credibility.
ROI and Benefits
The platform began to generate revenue through subscription fees. For every user registration, the client earned 150 USD, and per month the network usage fees were 10 USD. In addition to supplemental income generated, the platform enabled the client to target high network clients. The result was business and startup expansion through statistical data/MIS.
Gallery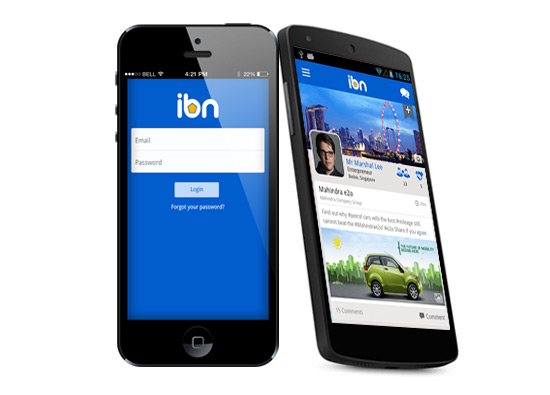 Other Case Studies
Jetss

Camila Alves, a well-known celebrity and model in Brazil, ventured into the media business with her... Continue reading

Protected: Gulfstream Aerospace Corporation

There is no excerpt because this is a protected... Continue reading

Incentex of Vero Beach LLC

The client has an existing business in the aviation industry. He is very much sure what he is doing... Continue reading