The Problem
The client approached IndiaNIC with an intention to expand their business opportunities, and bring the whole physician community under one roof to serve the patients well. They want to streamline the staffing solutions to attain hassle free management, with a less turnaround time for the Physicians or employers to search for jobs. The client intended to reach out to as many Physicians & Physician Employers all over USA, with the help of the latest technology.
Implementation
IndiaNIC had an overall view of the business requirements of the client as they had already been operating this business for years. As an experienced team, what we need to do is to apply the best analysis practice to achieve this niche recruitment & staffing solutions that would to take the client's business online. IndiaNIC conceptualized the client's requirement into feasible functional requirements, which would provide them with an online presence to serve a maximum user base across USA.
Result Obtained
IndiaNIC successfully developed a complete online staffing solution that took the client's local business to the next level on web portal. On this portal, Physicians and Employer Physicians can search for permanent or locum tenens physician jobs across all states in the US. The user will have an easy to use UI design to search for jobs, with a combination of multiple medical specialties, multiple states wide, as well.
ROI and Benefits
The emergence of an online portal has given a cutting edge benefit to the client to gain maximum benefits from the existing, as well as new users. More Employers are interested in being a part of this portal. A number of Hospitals and Healthcare facilities have partnered with the client to gain access to the whole Physician community.
Gallery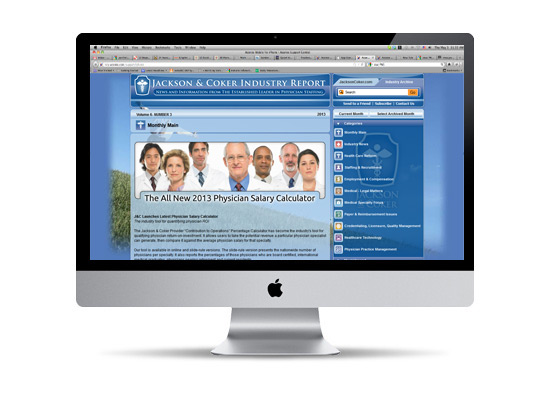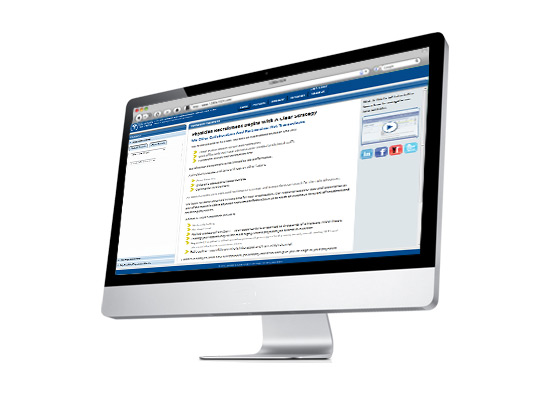 Other Case Studies
Social Cloud

Scott and Stacey Ferreira were just 20 and 18-years-old, entrepreneurs, when they began their... Continue reading

Click! Retail Application

Bray place is a Consulting and advisory firm specializing in consumer payments (credit cards, debit... Continue reading

Ebook kuwait

The Client is a non-profit organization from Kuwait and is in the field of... Continue reading