The Problem
The client approached us with an intention to expand their business opportunities, and bring the whole physician community under one roof to serve the patients with a high caliber of service and courtesy. They envisioned streamlining the staffing solutions for hassle free management, with less turnaround time for the physicians or employers to search for jobs. The client intended to reach out to as many physicians and physician employers all over the United States, with the help of the most advanced digital technology.
Solution
We formulated a solution with a portal built that meets and aligns with the client's requirements which provided for a hassle-free management. A simple user interface that not only helped the users search for permanent or locum tenens physicians but also provided users with accurate data. The solution was the result of intense research, investigation and dissection of the data. Privacy and privilege were also an important concern in the development and deployment of the solution for Jackson & Coker.
Result Obtained
We successfully developed a complete online staffing solution that took the client's local business to the next level on a web portal. On this portal, physicians and physician employers can search for permanent or locum tenens physician jobs across all states in the US. The user will have an easy to use UI design to search for jobs, with a combination of multiple medical specializations across all 50 US states.
ROI and Benefits
The emergence of an online portal has resulted in a wide spectrum of benefits to the client in gaining maximum advantages from the existing, as well as new users. Employer interest has skyrocketed and a litany of hospitals and healthcare facilities have partnered with the client to gain access to the expansive physician community.
Gallery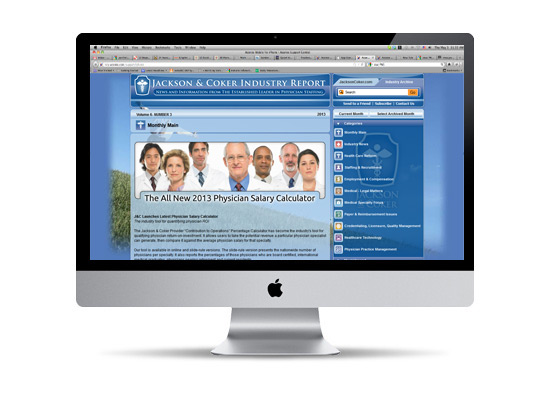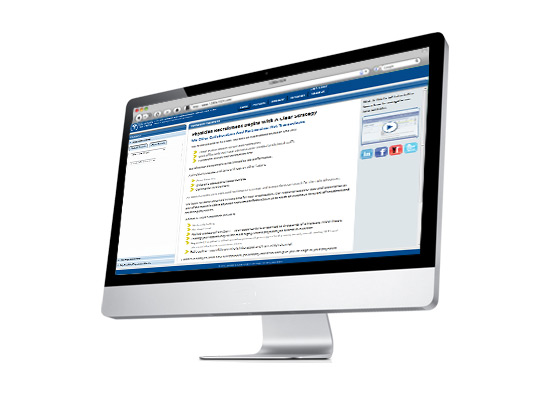 Other Case Studies
Jackson & Coker

The client is one of the most recognized physician staffing firms in the US. They offer the widest... Continue reading

Lifetech iPad Application

Life Technologies Corporation is a global biotechnology company that is committed to providing the... Continue reading

Maude Group Website Development

Client's company grown into an internationally recognized creative firm, providing strategy,... Continue reading